#30: September 15th, 2010 - Installing RivetNuts on the car...
---
The fuel, emission and brake lines are held under the car using several different types of hangers and mounts. From the factory, all of these mounts are held to the body using pop-rivets. To ease installation and allow for future removal for maintenance or repair, I wanted to use something other than pop-rivets that require drilling in order to remove.
Rivet Nuts or 'rivnuts' or 'threaded inserts' are a method of installing a threaded insert into a thin metal from only one side. They are aluminum inserts that install with a tool similar to a rivet gun, but with a specific size mandrel for the thread being used. Also, they require quite a bit more force to install, as you are compressing much more material than with a pop-rivet.
The first pictures are under the car, above the rear axle. This is where the bracket that holds the transition from the steel brake line to the rubber line. The factory pop-rivets are always working loose at this location. The rest of the pictures follow the path of the fuel and brake lines as the traverse the length of the car.
---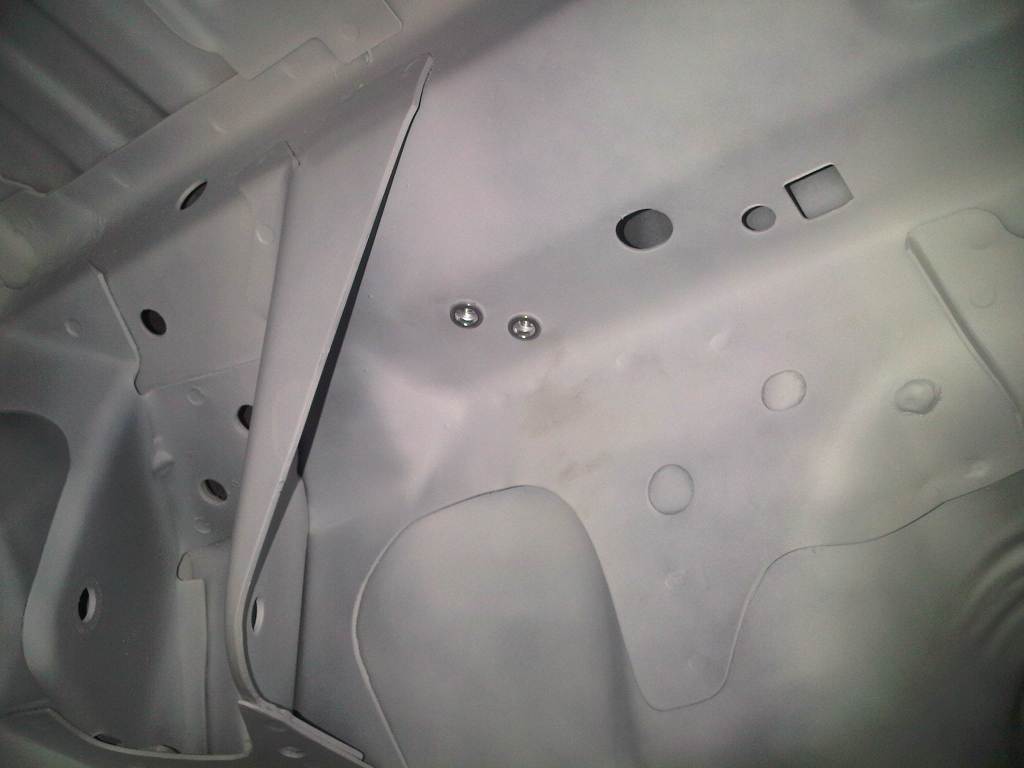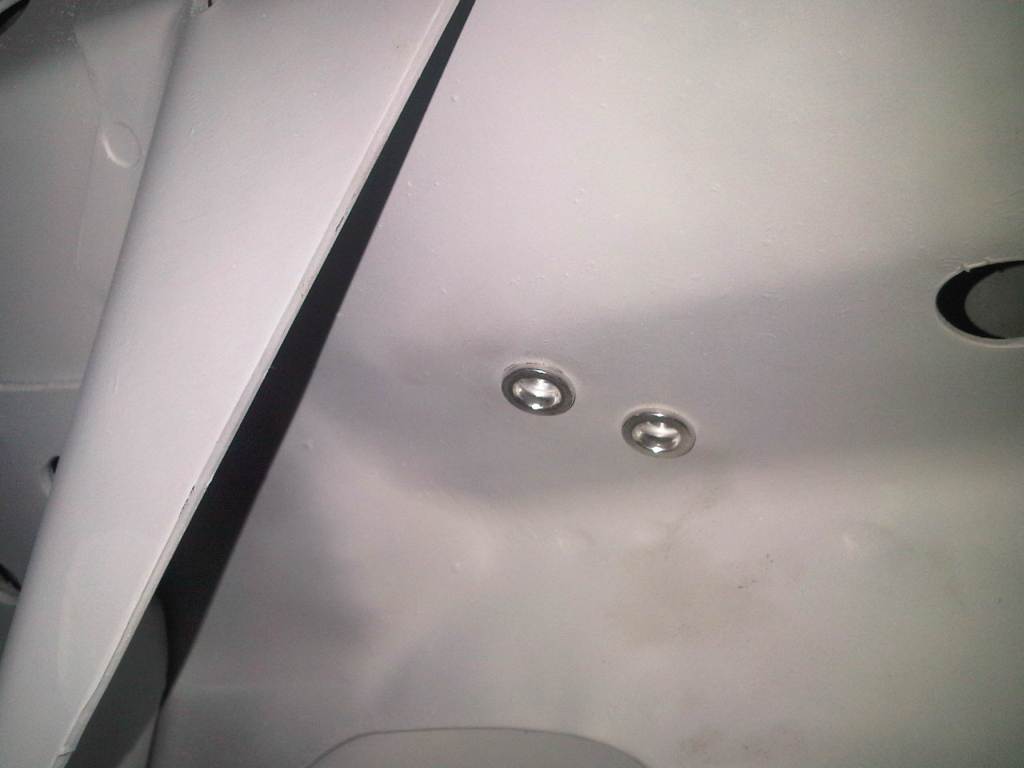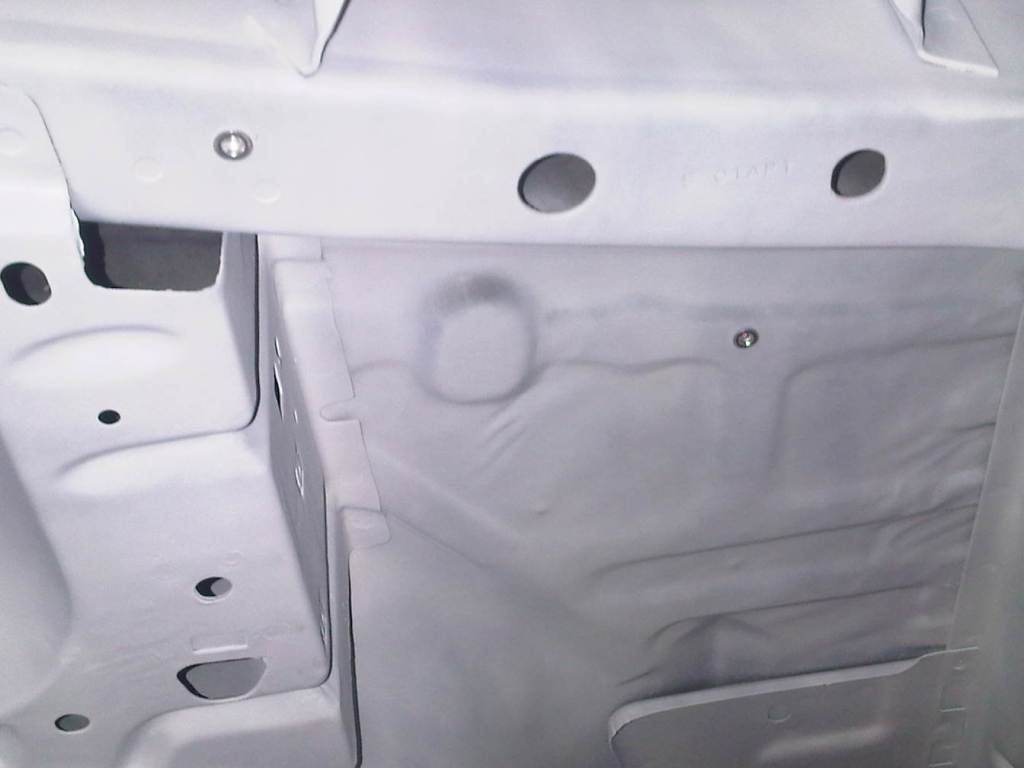 ---