#14: June 30th, 2010 - Removing the Radiator Support...
---
The radiator support had quite a bit of damage on the bottom when I purchase the car. I straightened it up some, but I was still not happy with how it looked, so I deceided to replace it.
The first thing to do was to stop by Harbor Freight and pick up a couple of spot-weld cutters. The first parts to come out are the corner reinforcements. You have to be careful when removing them as they will be reused.
Next I cut out the spot welds on the top part of the radiator support and used a reciprocating saw to cut the support in half to give me eaiser access to the bottom spot welds.
After drilling out the spot welds on the bottom, I used a hammer and pry-bar to get the bottom part out. With it upside down, you can really see all the damage to the bottom.
Next I'll do some cleanup on the engine compartment and inner fenderwells.
---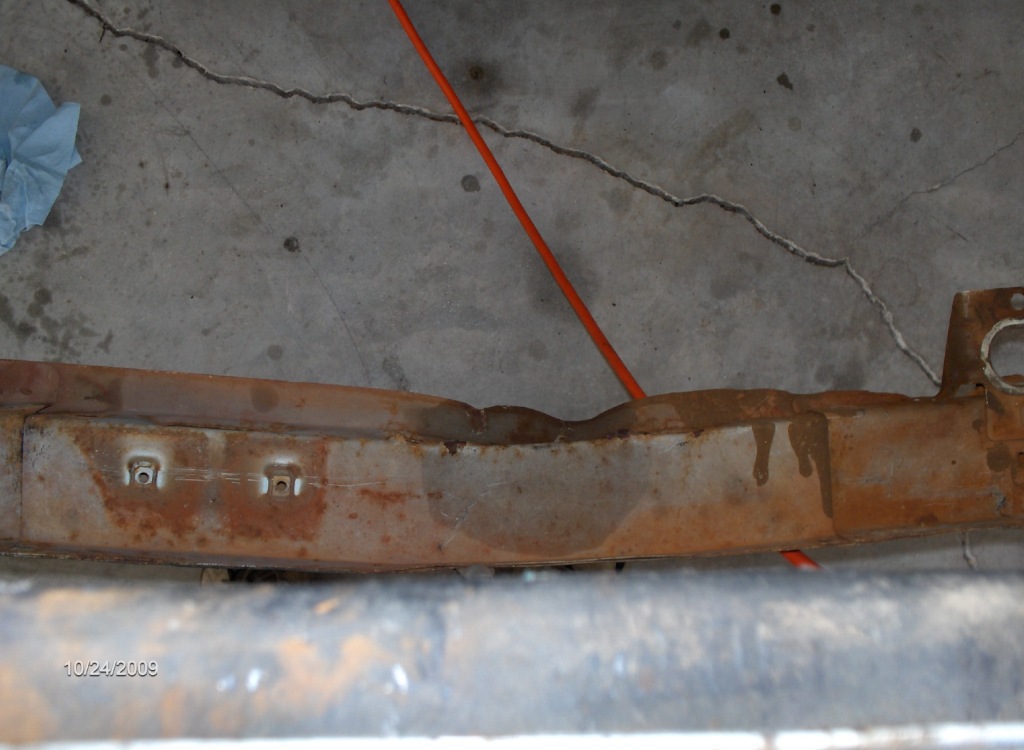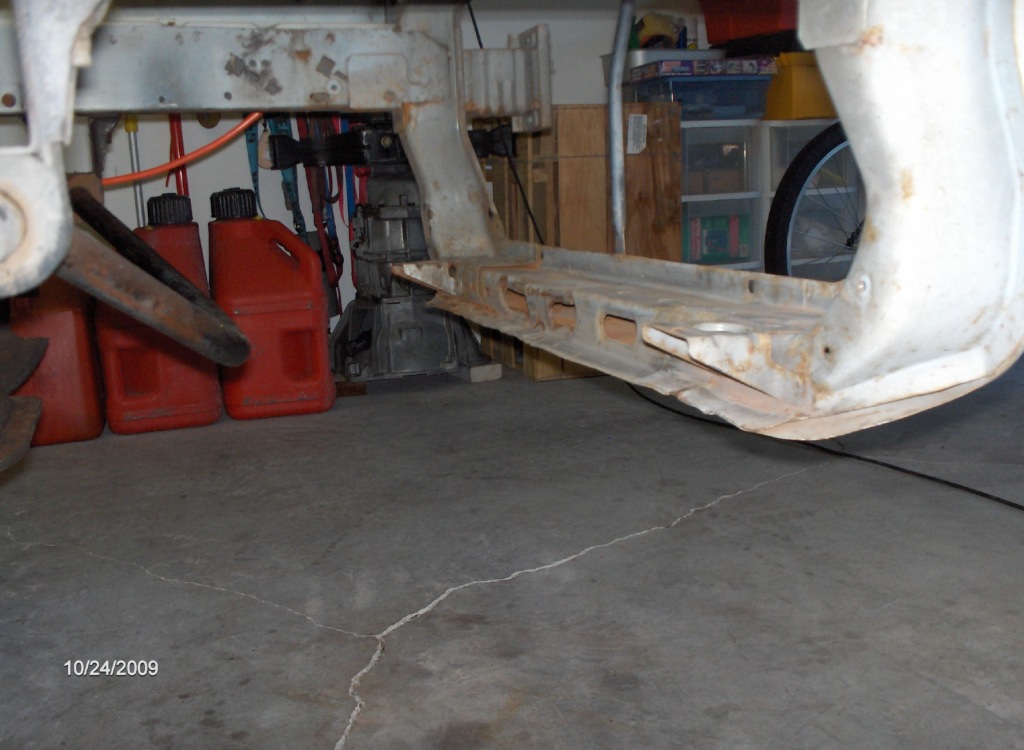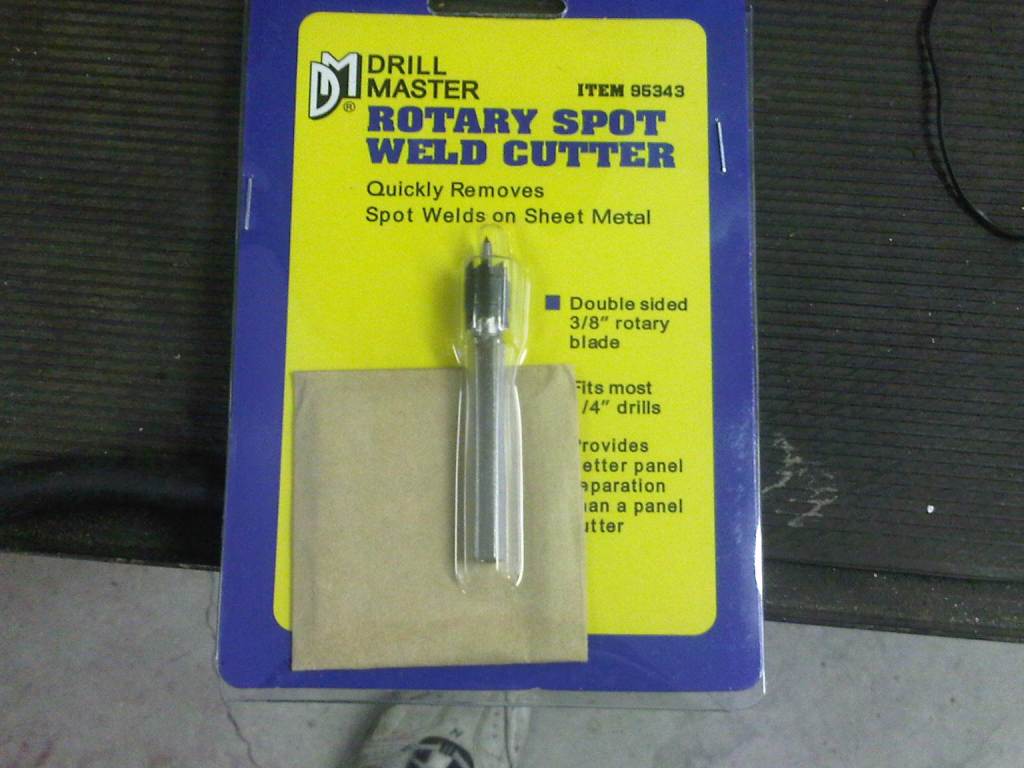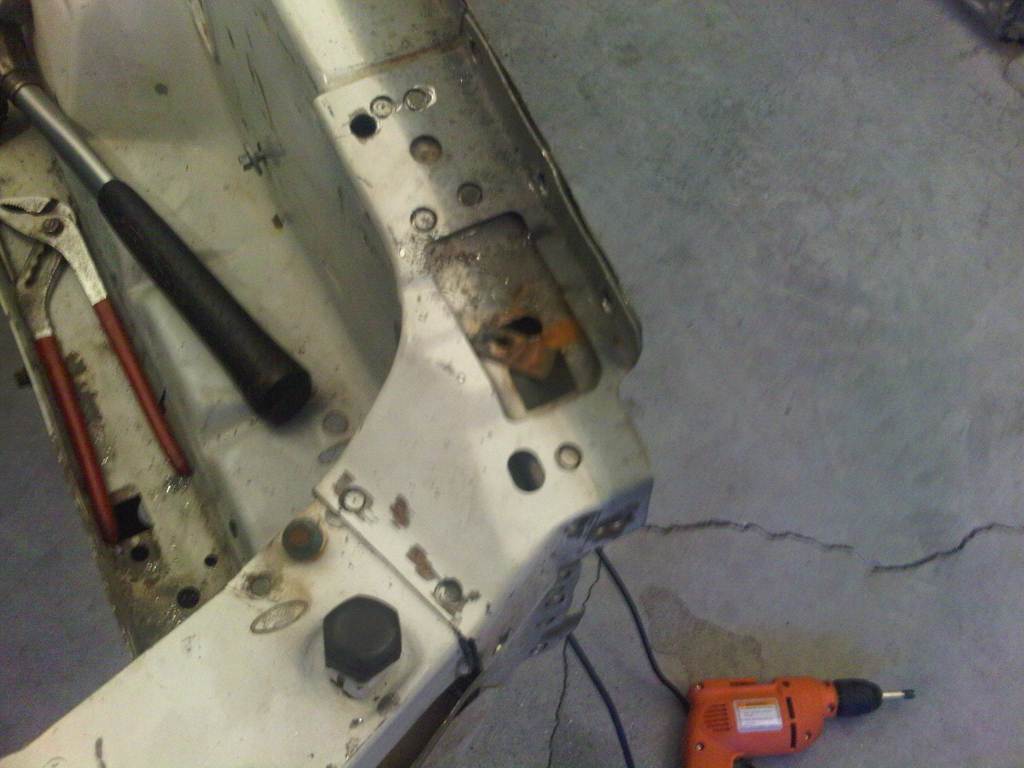 ---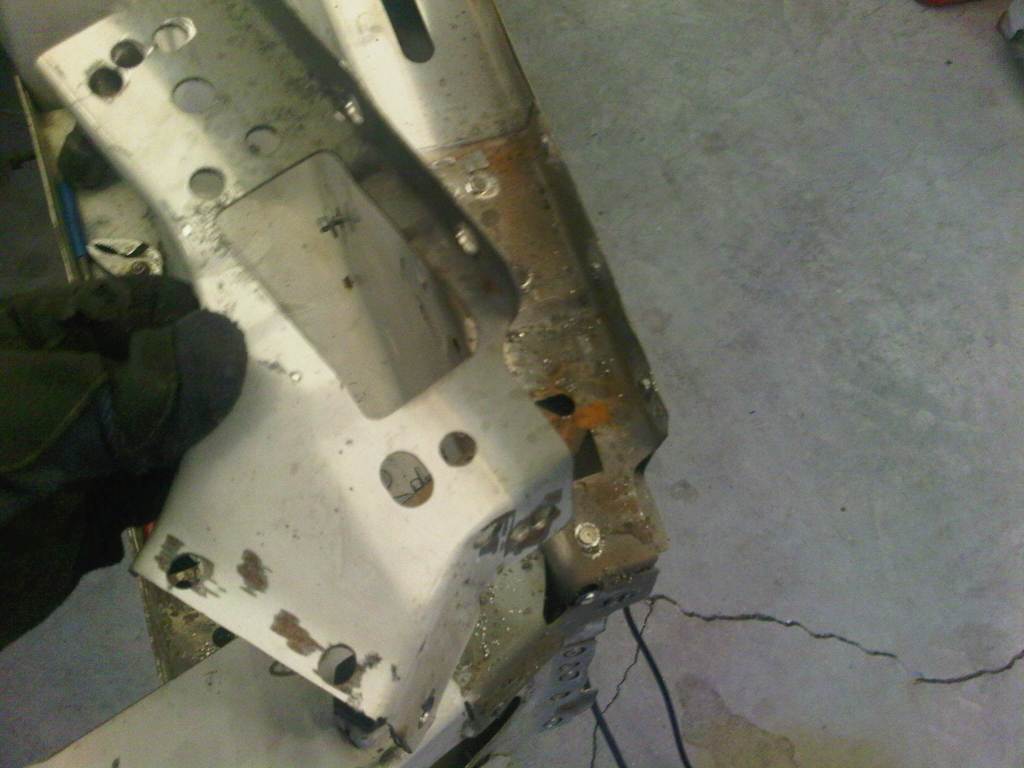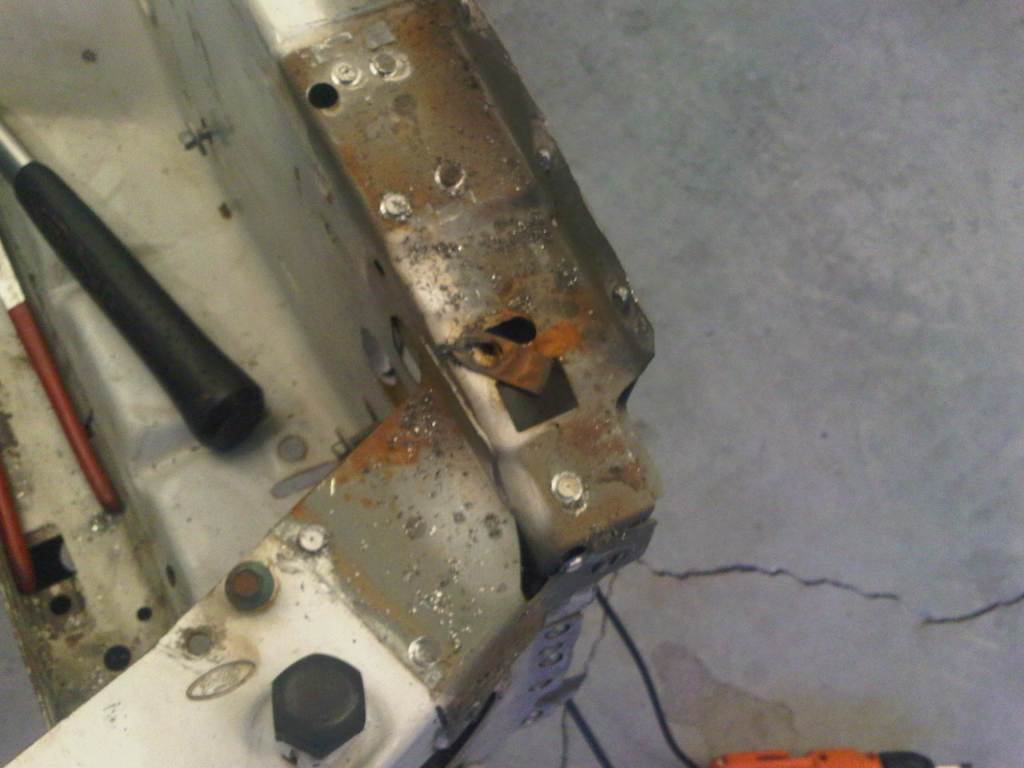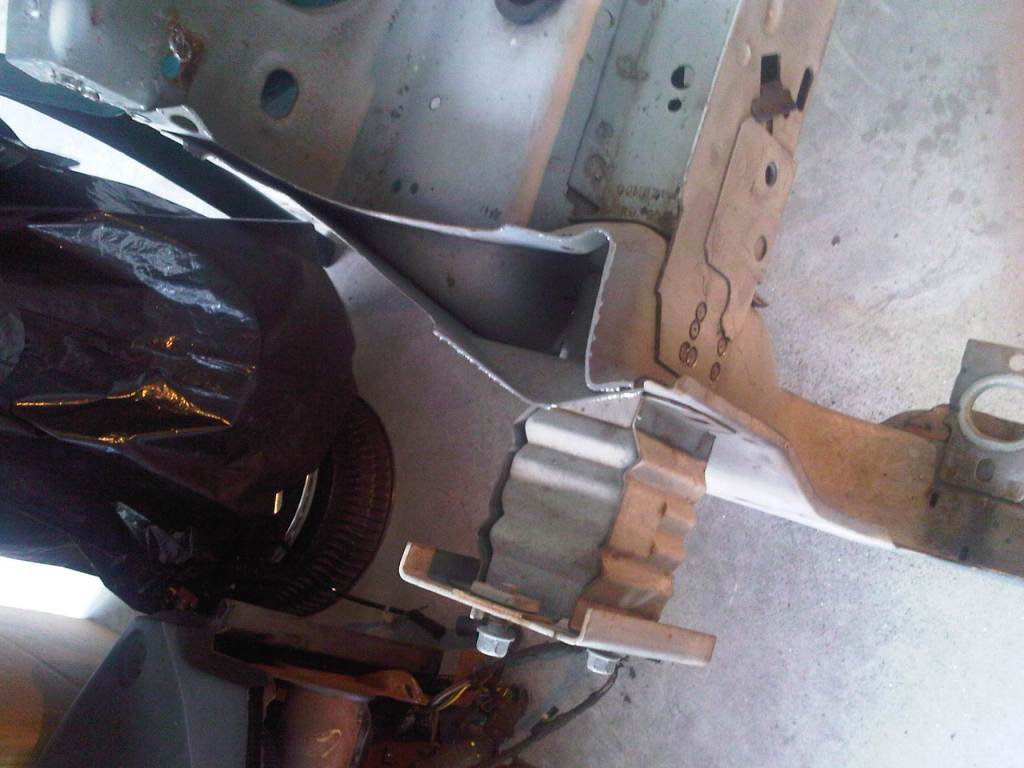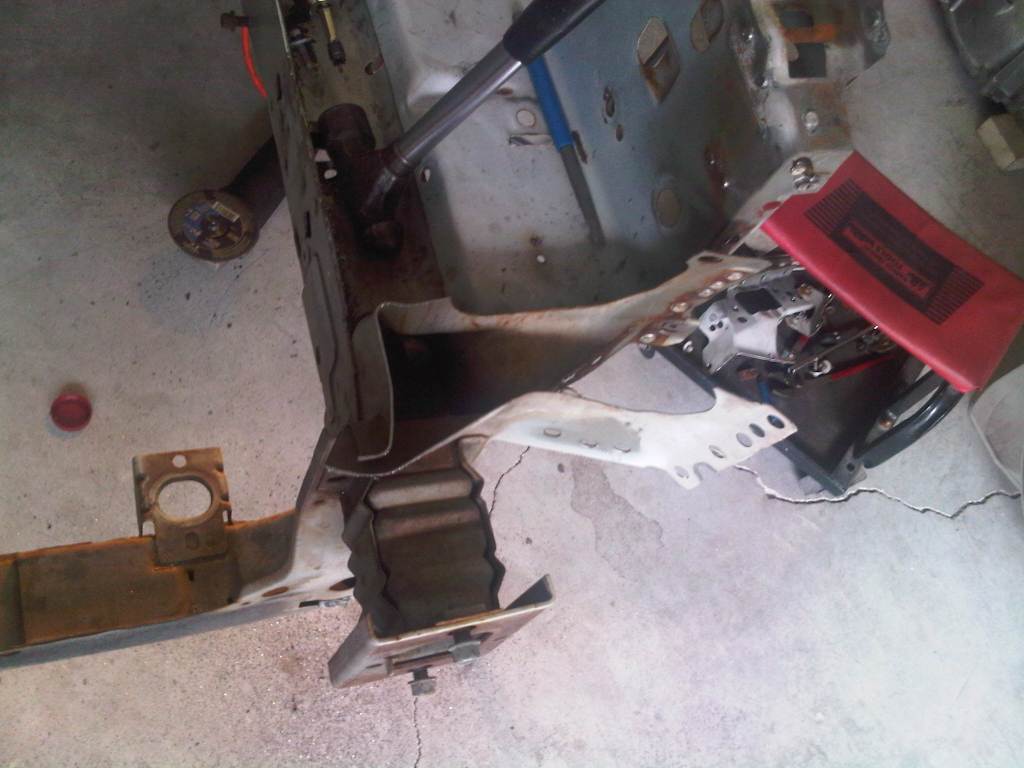 ---